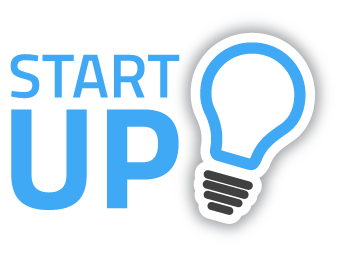 In order for your start up to be successful, we can already assist you with the first steps. This includes advice on the optimum legal form and at the right location, but also the execution of the resulting formation formalities (such as registration with the tax office, social security office, Treasury, etc.)
We can review the required company agreement and align it with local regulations. If desired we can draft the contract according to your special requirements.
On corporate acquisitions and mergers, we can assist you with questions about business valuation as well as in the implementation of transfer and merger formalities.