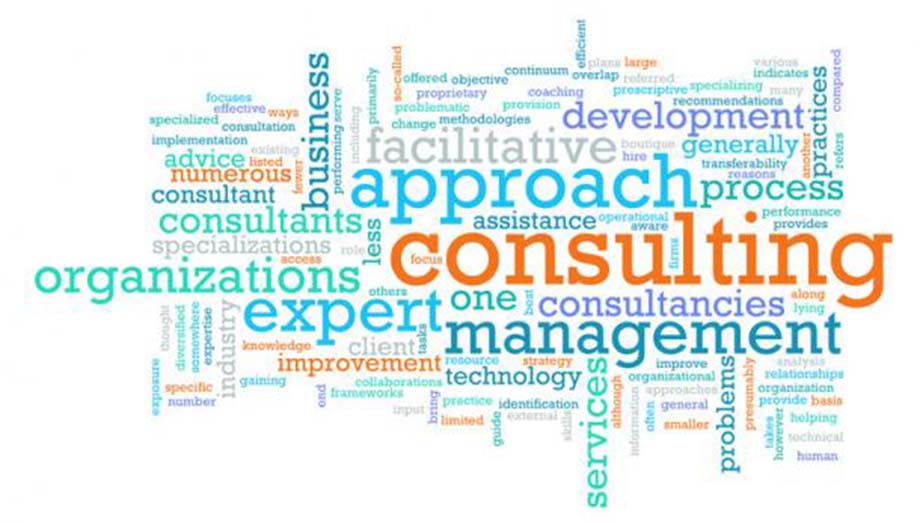 It's important to us that our customers (clients) can rely on the timely provision of reliable and accurate information and an efficient control system.
We can build an adequate organizational structure and an efficient control system for your business needs.
We offer the following areas of operational advice and can also take part tasks:
Business Analysis and Industry Comparisons,
Ongoing advice and counseling,
Viability tests by creating profitability analysis,
Implementation of a corporate checks,
Business planning through creation of plan, profit and loss statements and projected balance sheets,
Preparation of budgets and project budgets,
Preparation of tender documents for public and private companies
Implementation of target-performance comparisons and
Preparation of reports according to country, according to corporate guidelines and in accordance with IFRS.